5 Secret Places to Stay in Europe on Your Next Holiday
Are you dreaming of vacation off the beaten path? Discover these hidden gems in Europe, while escaping the hustle and bustle of your daily lives to fully enjoy the calmness and solitude of these 5 secret places we collected for you. Destinations of rare beauty that are not yet overrun by tourists and accommodations that allow you to enjoy their beauty and peace to the fullest. We made sure to find the best places to stay, where you feel well hosted and come back fully recharged from your trip that you never want to end.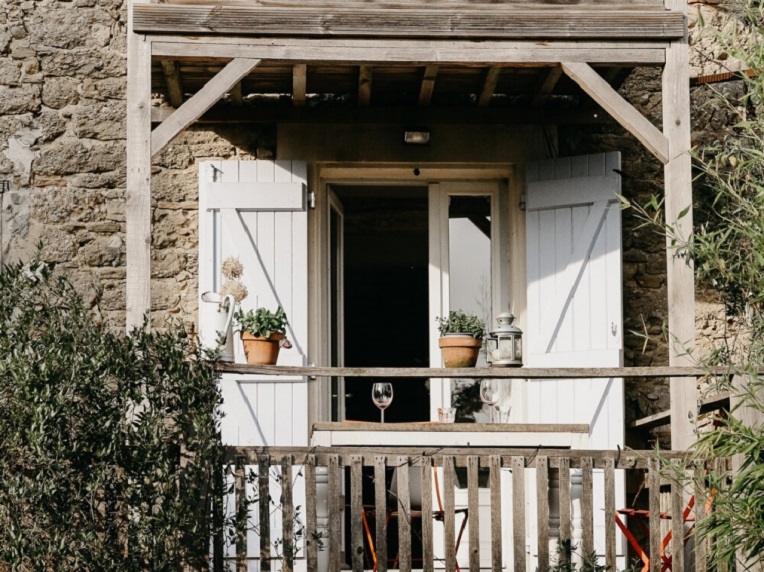 The South of France
A place to escape the worries of your day-to-day lives and dive into a lifestyle of enjoyment, appreciating the little moments in life and indulging in what the bustling local markets and authentic shops have to offer.
Thirty minutes from the famous city Carcassonne, this beautiful old stone farmhouse Domaine de Capiès invites you to sit in the comfortable sunny outdoor area and enjoy the view over the green hills and vineyards all day. The perfect place to disconnect and enjoy nature and calmness.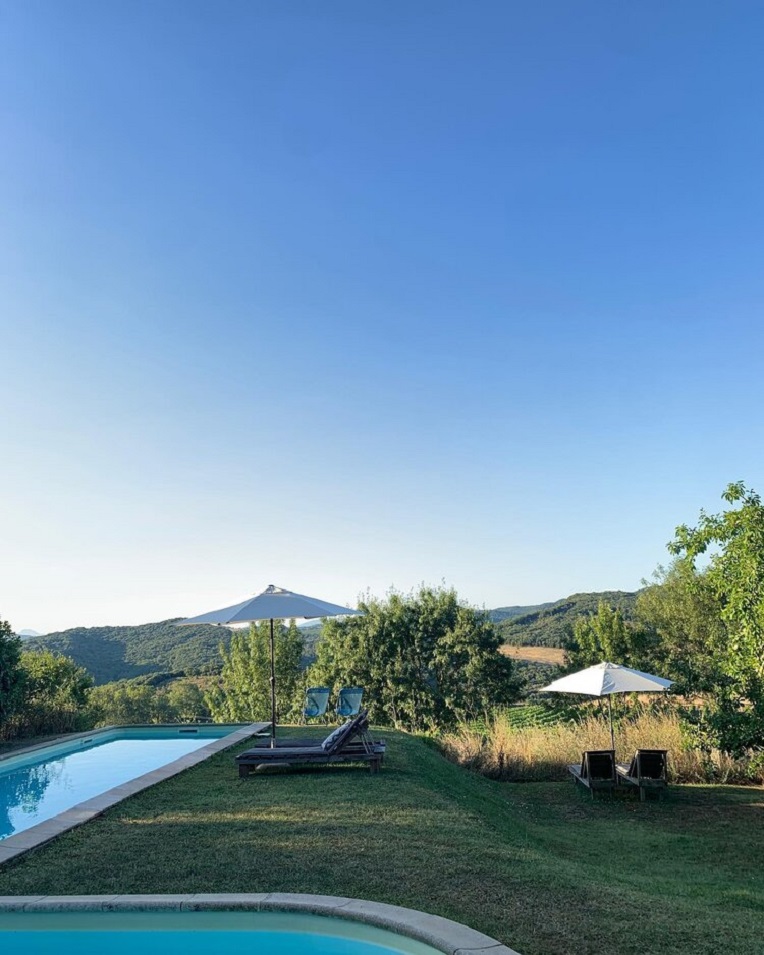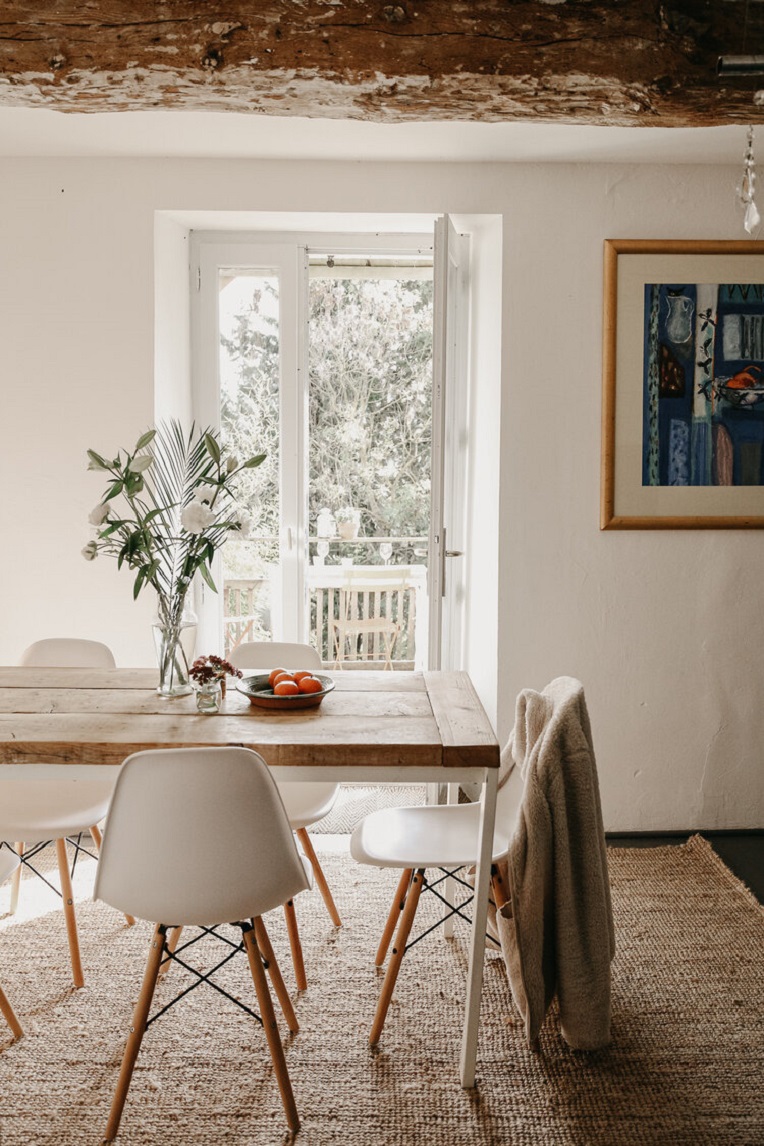 ---
The Hills of Tuscany
"Under the Tuscan sun is where I belong" if you feel like this quote speaks to you, the romantic hills of Tuscany are calling your name. Surrounded by dreamy nature with magnificent panoramic views over the valleys, pine trees, cypresses, and olive trees. Immerse yourself fully in Tuscan beauty, indulge in everything life in the south has to offer, and focus on what is really important.
Villa Montanare is a little romantic paradise, that convinces with its charming and cozy atmosphere. Surrounded by the beautiful hilly landscape where you can experience the most golden Tuscan sunsets.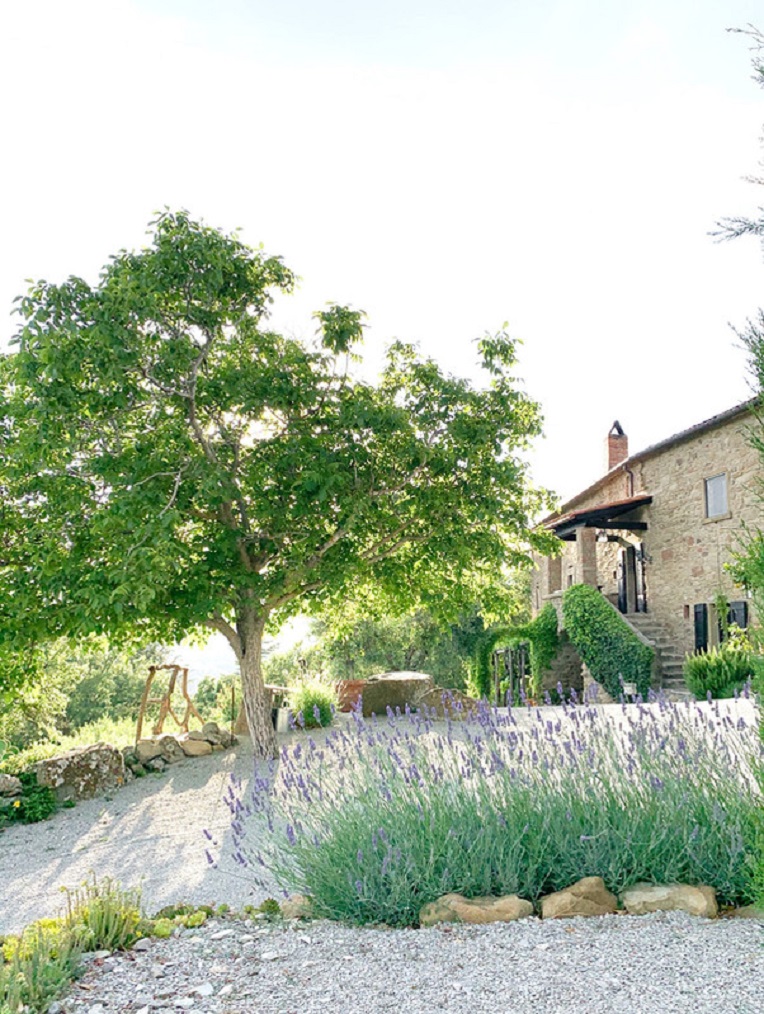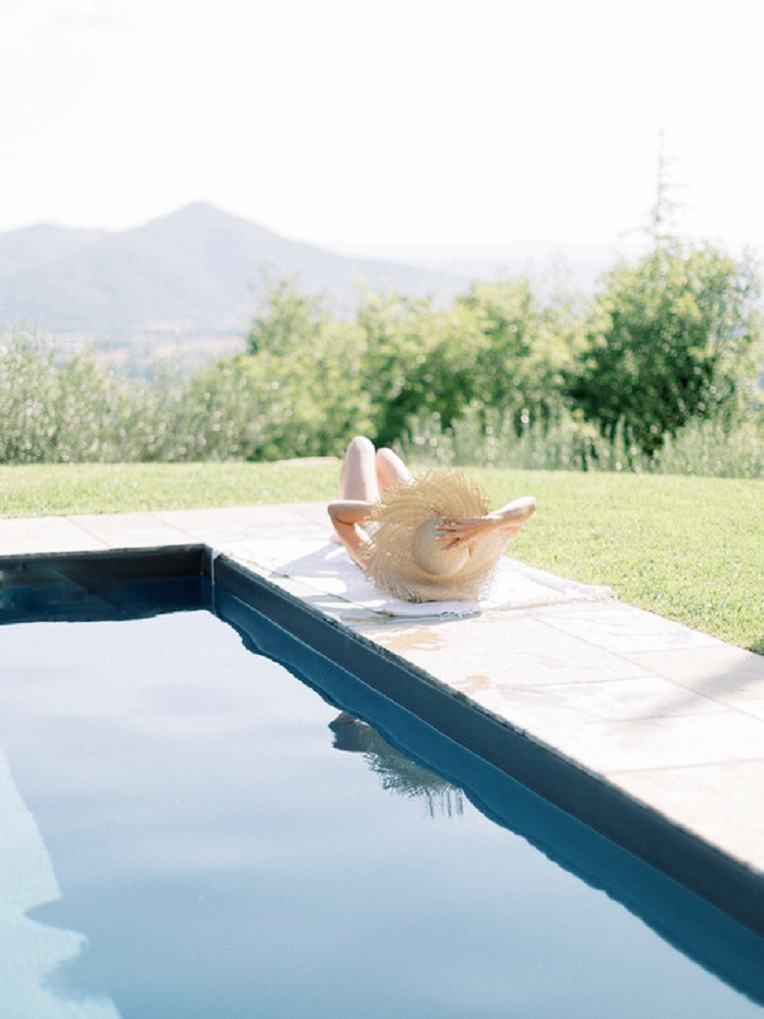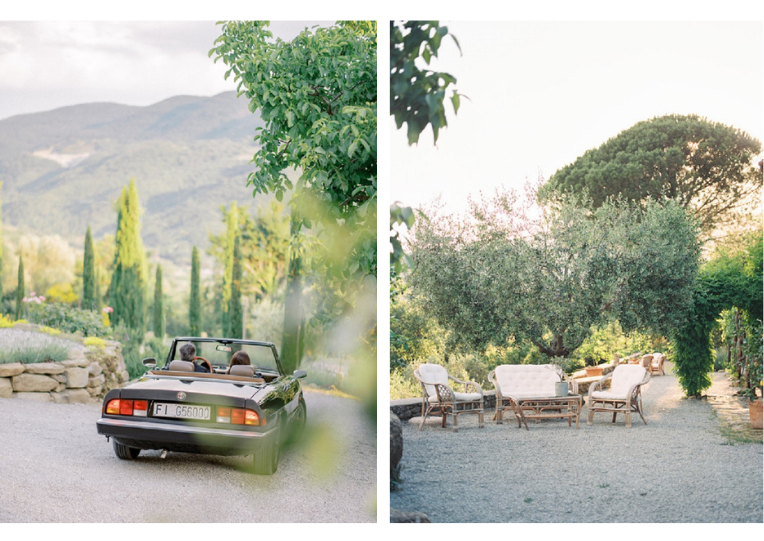 ---
Alentejo, Portugal
The inland Alentejo is a surprisingly undiscovered gem in the southeast of Portugal. Endless forests of cork oaks and olive trees stretch as far as the eye can see. With the abundance of churches, castles, Roman aqueducts, as well as wine cellars, and farms it sparks with history. In spring, one of the most beautiful natural spectacles in Portugal can be seen: the blooming of thousands of wildflowers of different colors.
West of Estremoz town, the luxurious rural hotel Monte de Bela Raposa with its wide lands is the realization of a lifelong dream of Françoise, the owner. The bed and breakfast hotel stands out with its exquisite and very personal service and pursues to feel like a home, not a hotel, to its guests.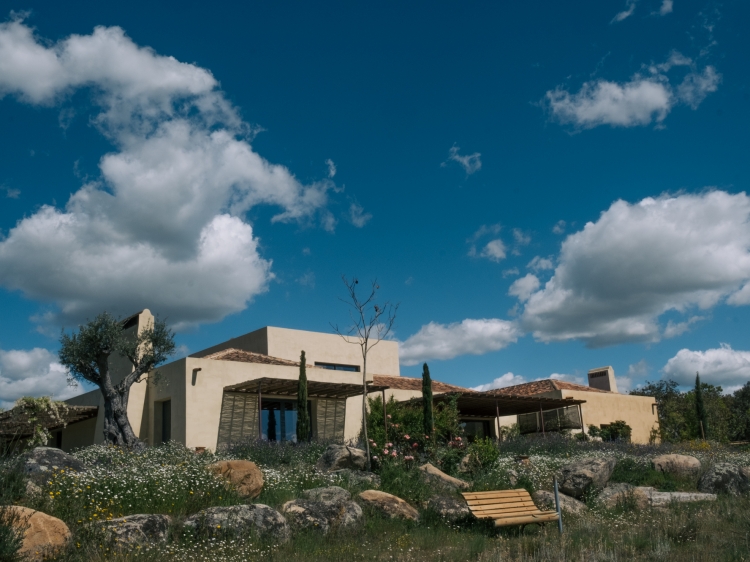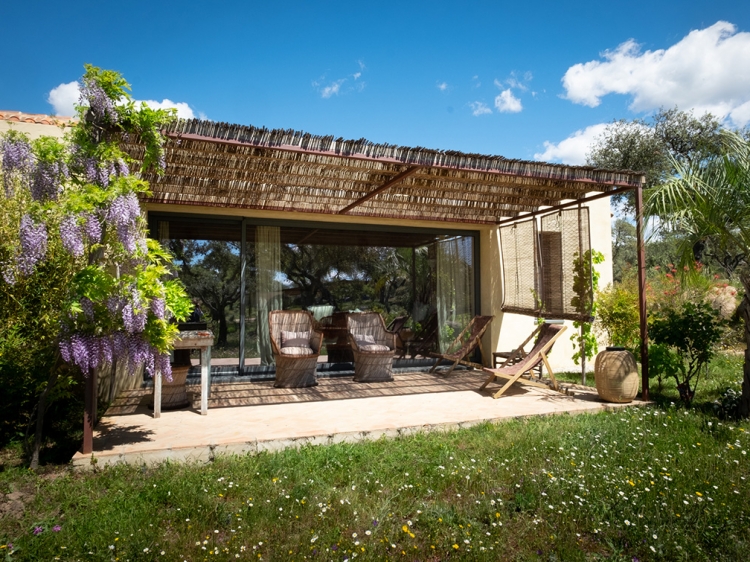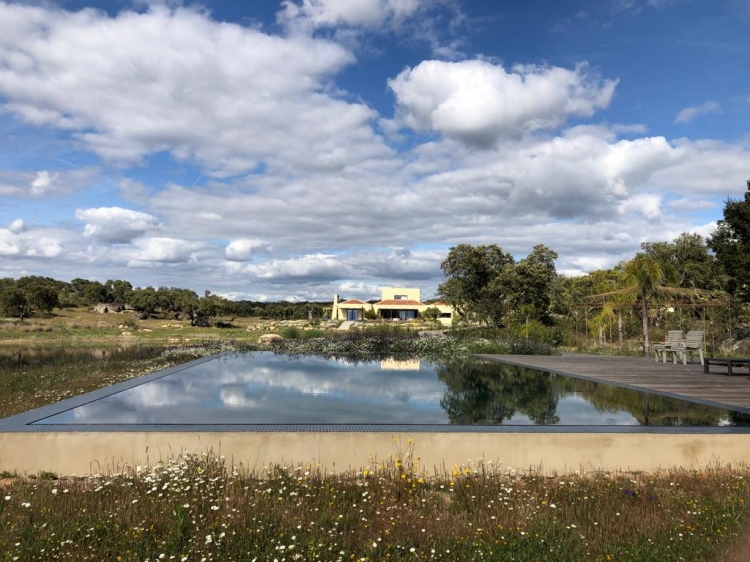 ---
The North of Ibiza
Ibiza island can not only convince with luxury and party - but the north of the island can also be described as the perfect hideaway. Surrounded by the gently rolling countryside and almond trees it is an oasis of calm and tranquillity when you travel off the beaten paths.
A guest of the Es Cucons hotel resort once said he was torn about whether he should tell others about this truly magical place or jealously guard it to himself. This boutique hotel in Ibiza leaves no wishes open when you are looking for a relaxing getaway on the island's coast.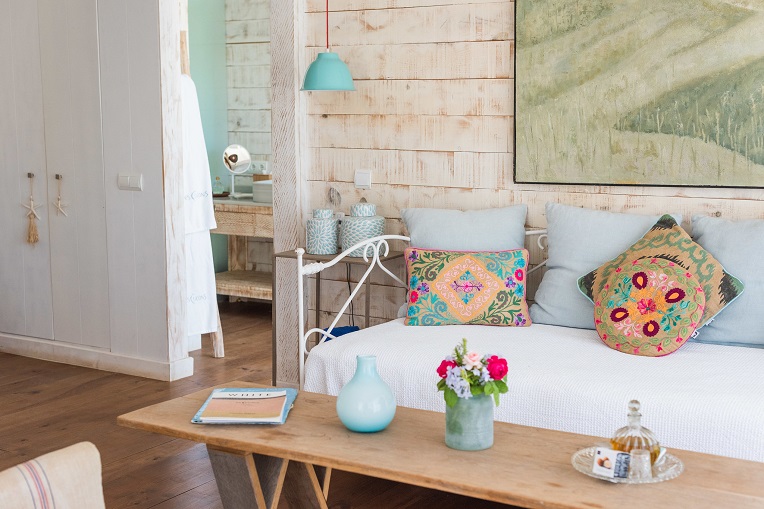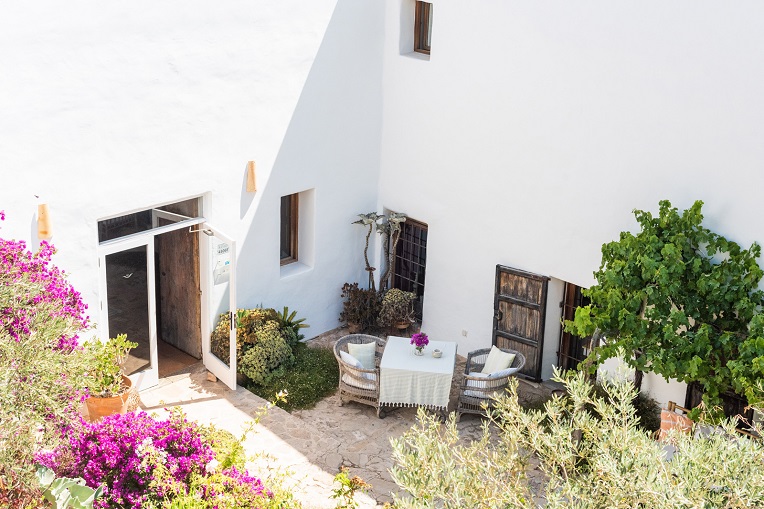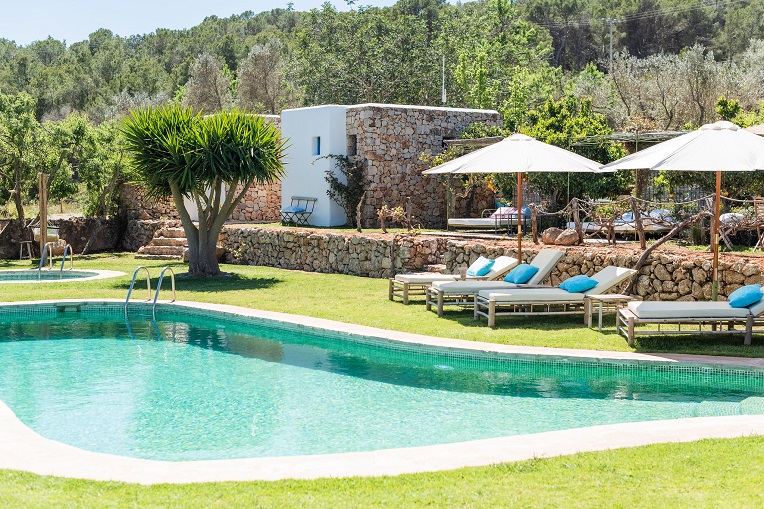 ---
Azores
The Portuguese Azores Islands - also called the "Hawaii of Europe" are a well-kept secret in the Atlantic Ocean. Consisting of nine volcanic islands, the archipelago offers an enormous variety of wild nature and unique flora and fauna that you cannot find anywhere else in Europe. Blessed with a very mild and humid climate caused by the passing Gulf Stream, the Azores are a spectacular tropical destination, ideal to reconnect with nature.
Stay close to the beach at Bananas Lodge to explore the island of São Miguel, surrounded by only the ocean and wild nature. The perfect little stay to have a great time in tropical paradise.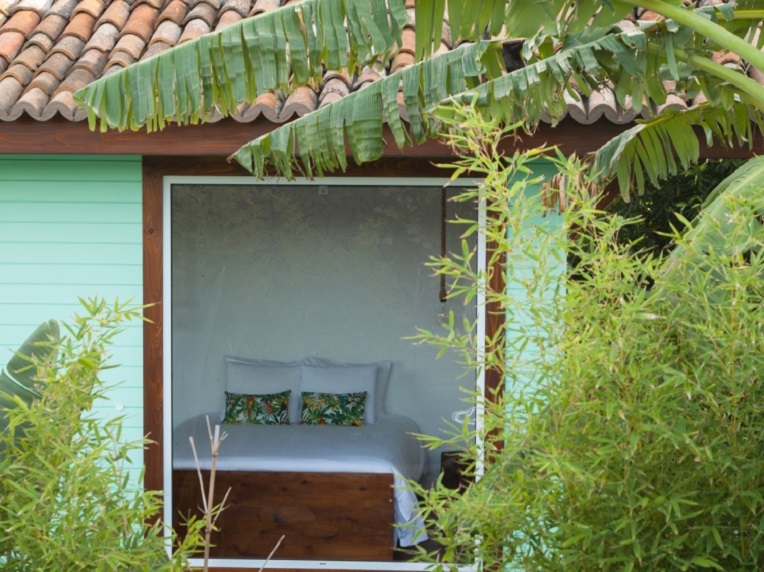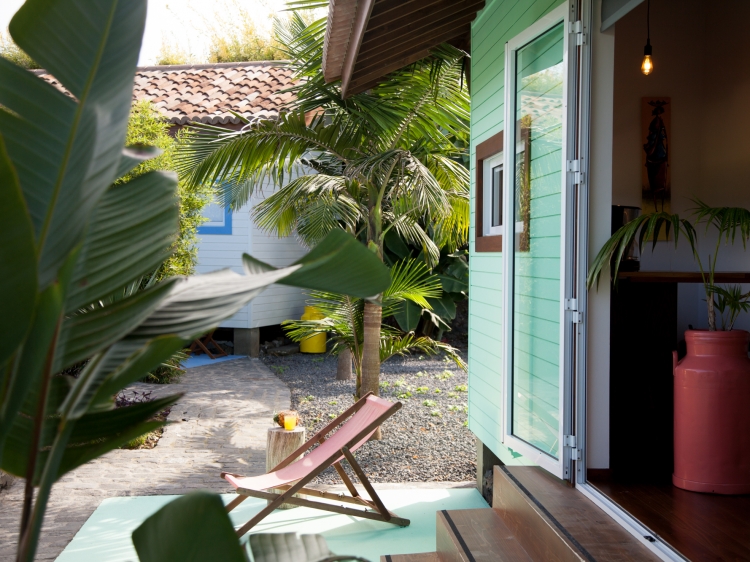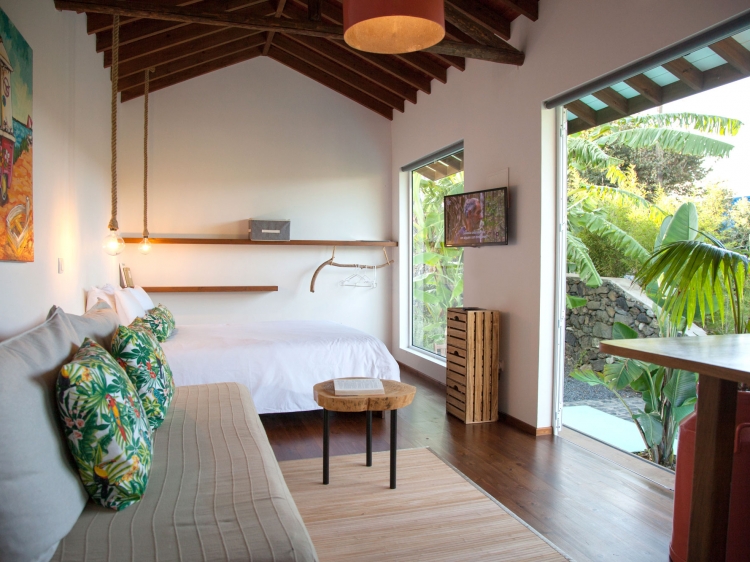 ---
Where is your next vacation going? Do you have any other secret gems in Europe you would like to share with us?