Truffle Season in Alba - our Secretplaces to stay.
Alba Truffles. A destination. A lifestyle. For some even a currency. But for all of them a heavenly experience. The most wanted mushroom in the world has its prime time once again. Every year when fall turns into winter, masses of self-proclaimed truffle hunters and gourmets pilgrim to the small north Italian city Alba to receive their share of the world-famous fungus – whether it is on a plate or in the ground.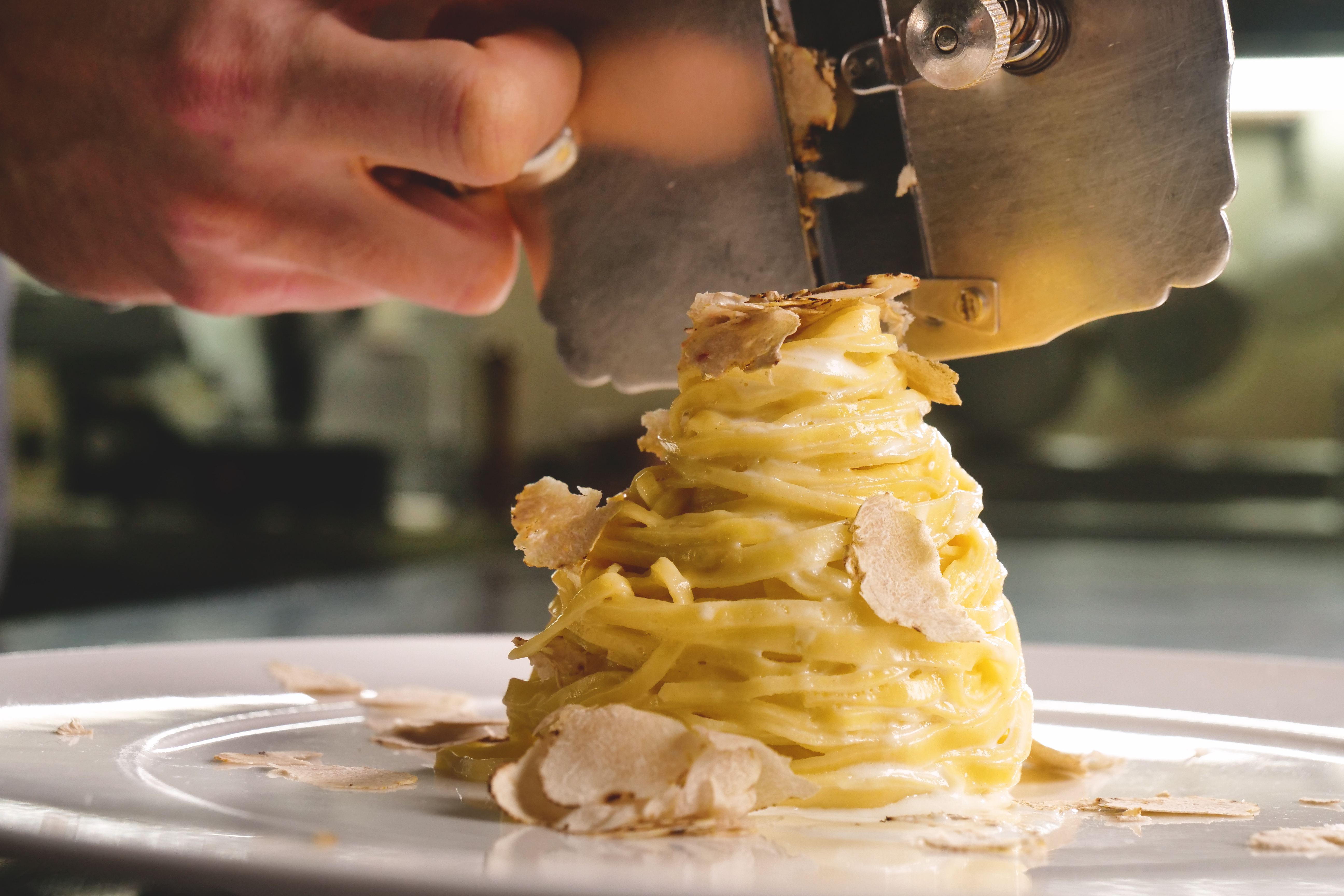 The celebrated 'Tartufo Bianca' is an institution to the Piedmont Region and is valued accordingly – the word 'pricey' is an understatement. And still, it is the core good to a whole industry, whether it is gastronomy or tourism, which explains the high density of Michelin starred restaurants in the town itself and of course the rest of the region. If you feel the urge to treat your senses to a whole other level (let's not forget about the regional trademark for the remainder of the year: The Nebbiolo Grape) this is your next destination. Which is where we come into play: where to stay after a six-course dinner and a generous amount of full-bodied Barolo wine? Secretplaces has the answer.
While the Alba Truffle, rest assured, is no 'secret' mushroom anymore, our boutique hotel recommendations surely are. Let's have a look at which pretty hotel you will wake up on your next trip to Italy:
Antico Tralcio Bed and Breakfast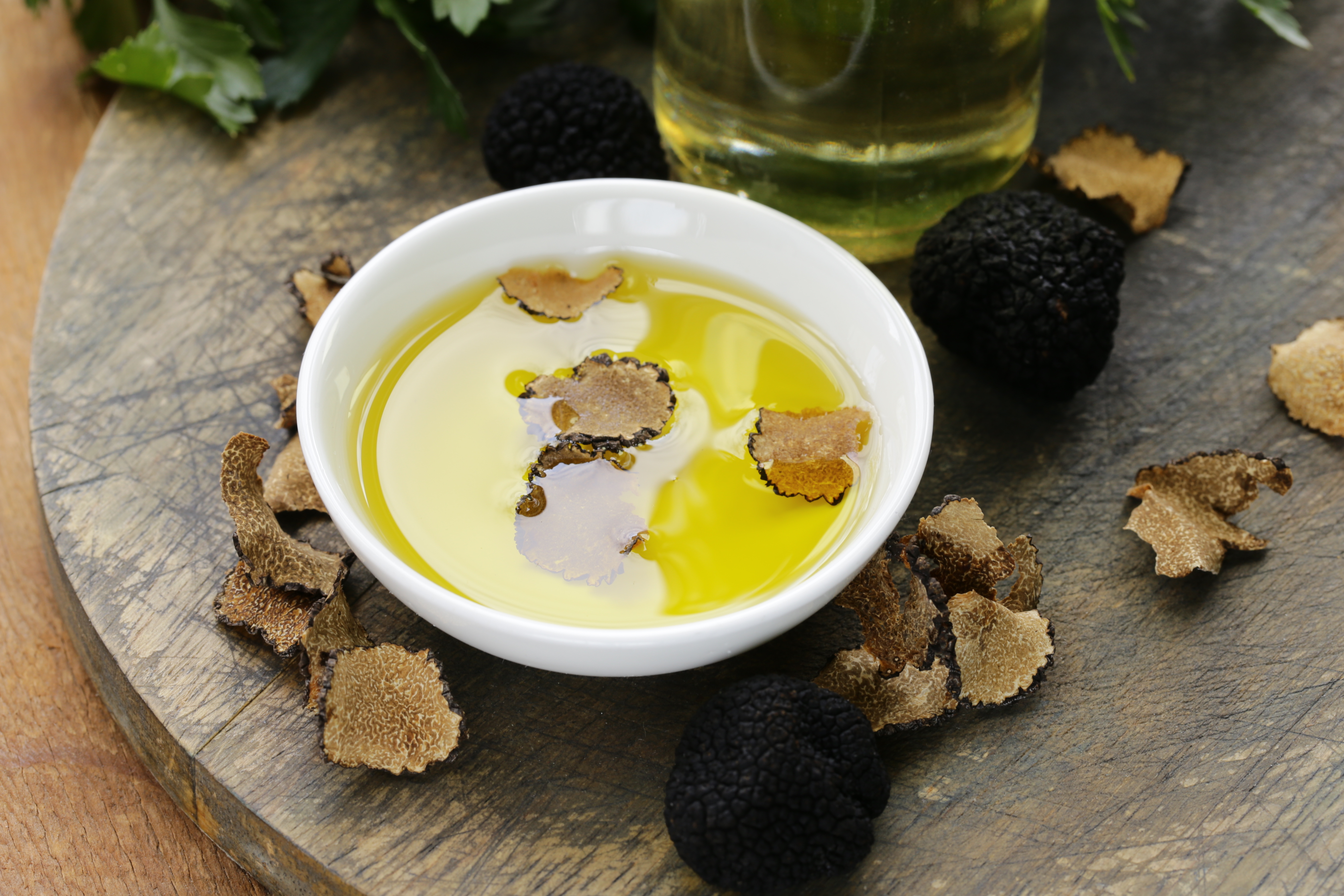 Come and experience a real luxurious stay at the B&B Antico Tralcio. Recently renovated, this charming property is located in the midst of the Monferrato hills between Asti and Alba and offers delicious local wines such as Barolo, Barbaresco, Barbera, and Moscato d'Asti.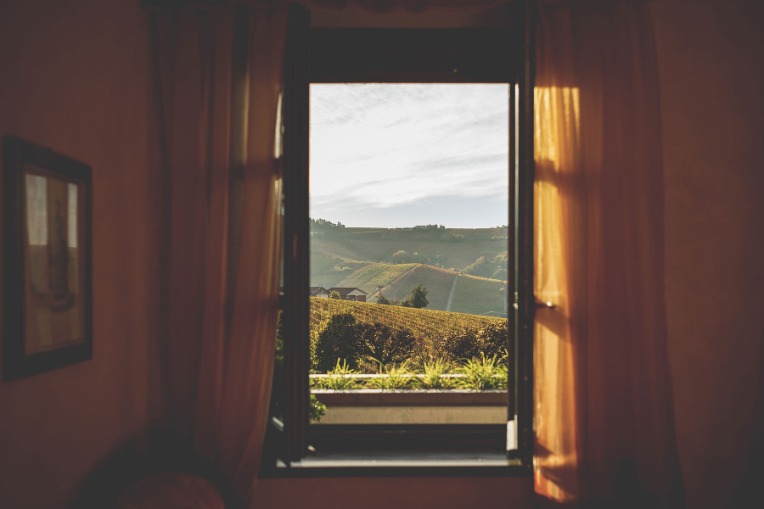 If you feel like staying right at the source, then Cascina Baràc is your place. Set in an ancient farmhouse, the bed and breakfast is surrounded by 15 hectares of vineyards offering beautiful views over the hills of Piedmont.
We leave you with these two Secretplaces and wish you a wonderful culinary journey through the beautiful Piedmont Region. Arrividerci!
Follow us on social media to stay tuned on new accommodations and blogposts like this.
Book with us! Did you know that Secretplaces always offers the same price as the accommodation? Whether you have found a specific place on our site that you want to visit or you need some help and inspiration on your next destination – you can reach us 7 days a week via email or phone. Of course, entirely free.