San Giovanni d'Asso, the white truffle secret.
Following up on our last post about the truffle season in Northern Italy, we wouldn't be Secretplaces if we would not have another secret spot up our sleeves: Truffles in Tuscany.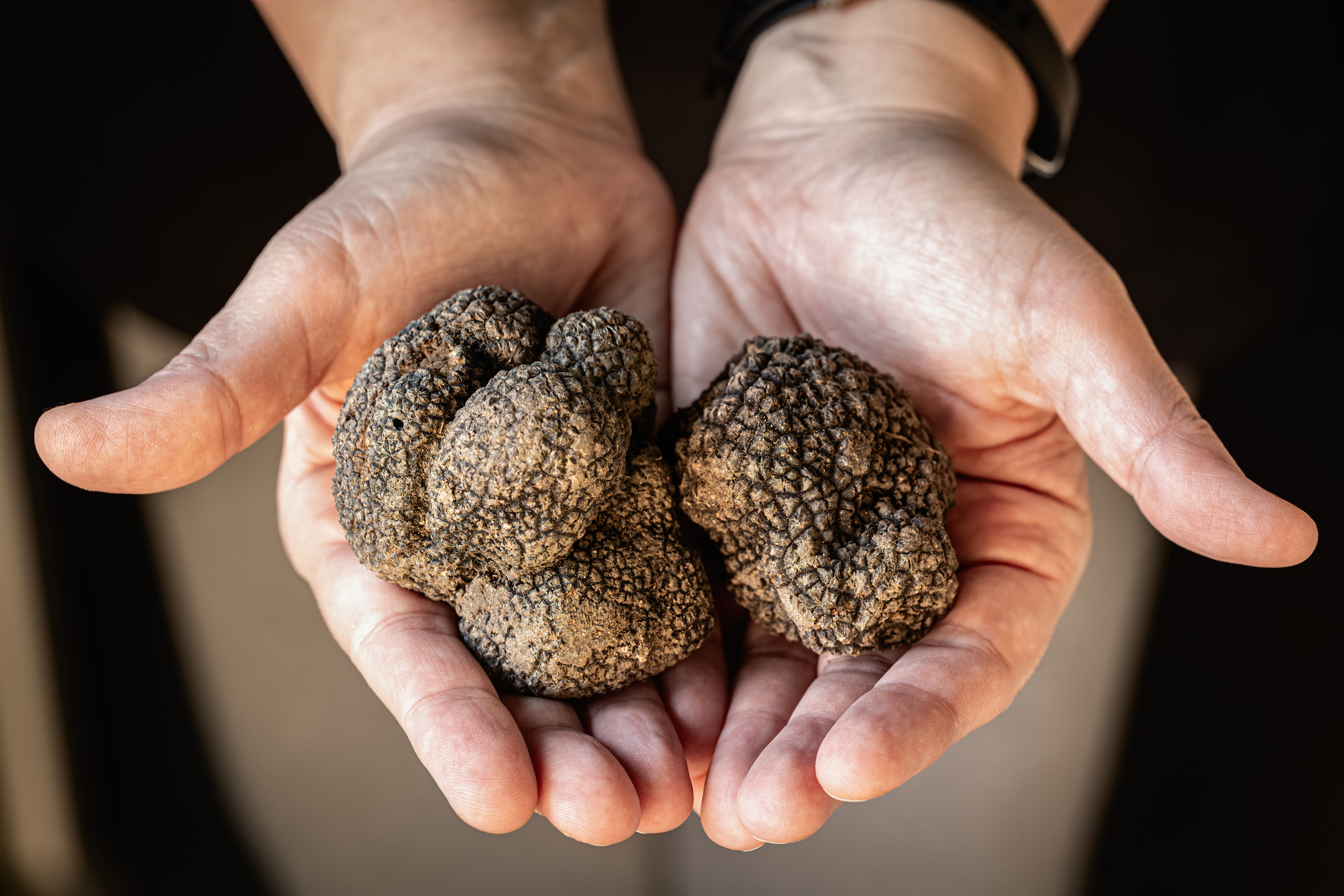 Tuscany may be renowned for its stunning landscapes, cuisine and architecture, but it still holds little secrets even to this day. Unless you are a connoisseur of fine white truffles, for example, you may have never heard of San Giovanni D'Asso, a small village nestled comfortably in the hills of a beautiful and undiscovered part of southern Tuscany.
As we headed with childlike anticipation to its main square what immediately struck us was the number of people heading in the opposite direction. Did all the residents of San Giovanni walk their dogs on a Saturday morning? Was there a town meeting in the next village? Then it struck us, this is truffle hunting country par excellence and these folks were off to hunt for those elusive special little mushrooms with the heady aroma.
The natural conditions of this area and lack of pollution produce truffles of the highest quality. But though there are many in the surrounding countryside, they are not easy to find and are often buried a foot underground. A kilo of this "hidden gold" can fetch up to 3000 Euros in the international marketplace and dogs are trained for months on end to find, but not destroy, these hidden treasures. As a friendly local told us "Sometimes we get totally exhausted looking for them. But we never get tired of eating them". It seems almost everyone in San Giovanni is a truffle hunter and skills are passed on with each generation. It is such a big part of life here that it even boasts Italy's first truffle museum, housed in the 13th-century castle, no less.
Where to stay if you want to witness or even partake in this activity? Firstly, the truffle hunting season lasts eleven months, from June to April. The black truffle appears on menus in early June. The valued white truffle – also known as the "white diamond of Italy" - grows from September to December.
Where to stay: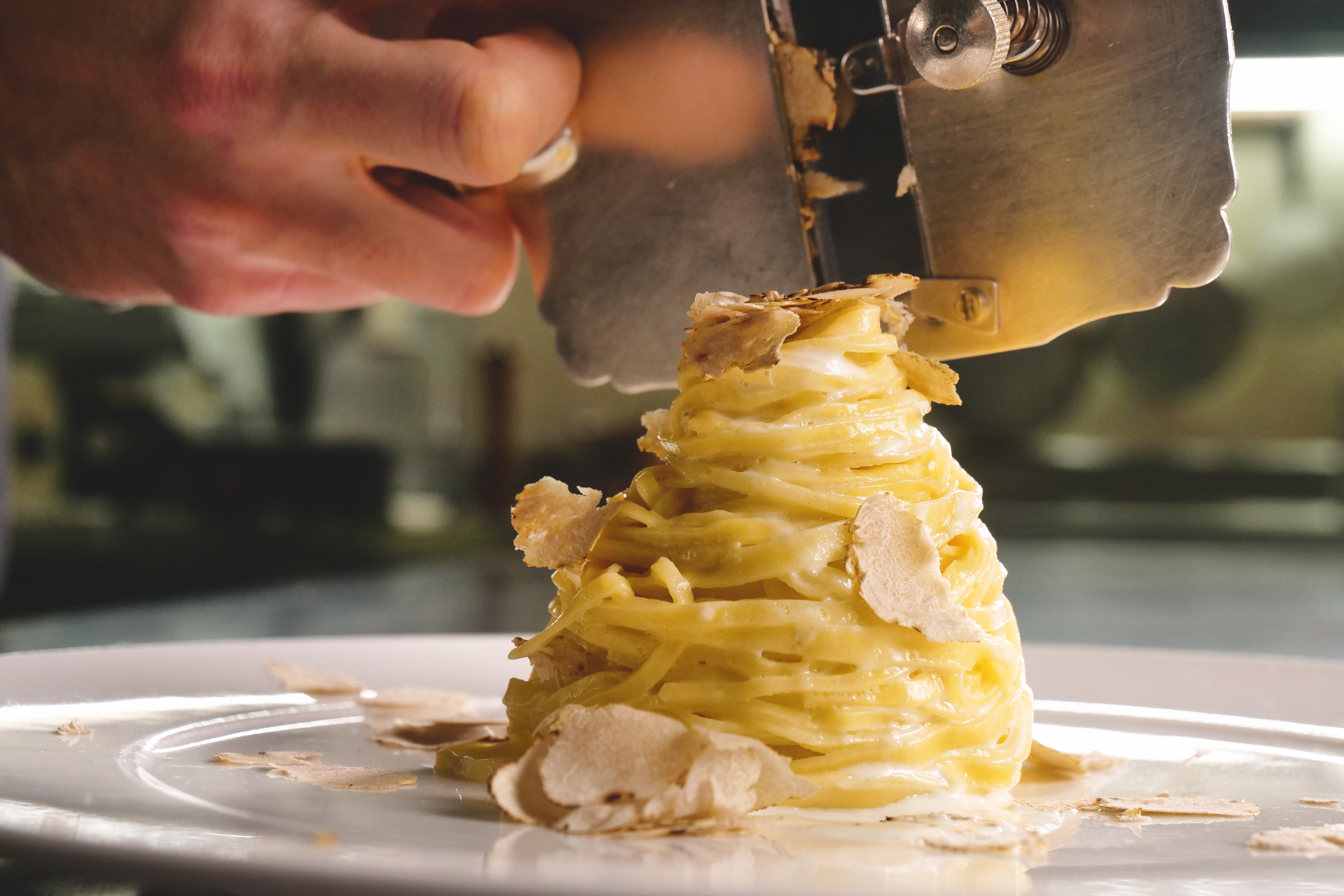 Clinging to the very castle walls that house the truffle museum, this special lodging is a place of considerable charm and an expert in the art of hospitality. Over the years it has been a welcome refuge to both the aristocracy and simple travelers and the tradition continues to this day. The seven rooms and suites are still decorated with old family furniture and come with a fine view over the soft rolling hills whilst bathrooms are spacious, again reflecting the special care and attention to the smallest details and elegance found in the other areas.
The Locanda's restaurant does more than justice to San Giovanni d'Asso's culinary reputation. Not only is it located in the noblest area of the building – the medieval Olive Press Room where many original features are still in a perfect state of preservation - but a meal combining those truffles with pecorino cheese, prosciutto, Montalcino honey and saffron is just mouth-watering. As we said at the beginning, there may be a few undiscovered secrets in Tuscany left, but this, in our opinion, is one of them.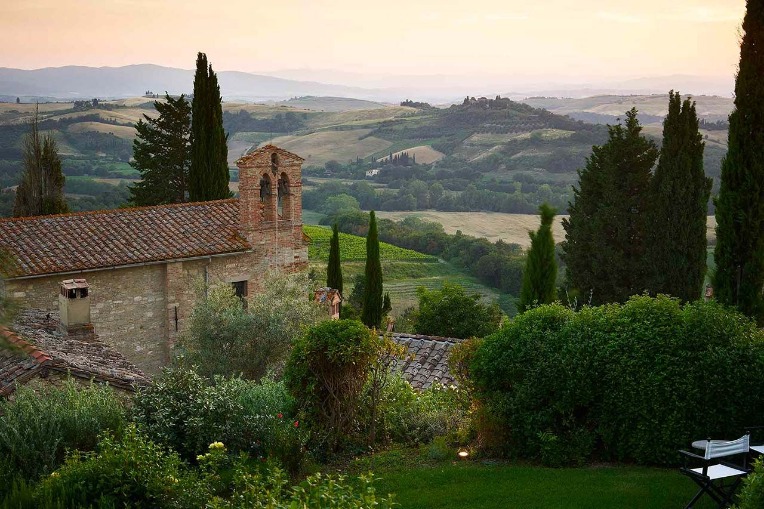 Lucignanello Bandini is to be found in the delightful hamlet of Lucignano d'Asso, which is located at the southernmost tip of Tuscany. In effect, this hamlet consists of two stony roads, two churches, a castle, a quaint little store and a number of smaller houses that look out across rolling fields and patches of woodland towards the outline of Mount Amiata, a visual point of reference for many miles around. Entering Lucignano d'Asso is to enter a living history, where the quality of life is measured in the number of conversations you can strike up, rather than how fast you can eat your food.
Out and About in San Giovanni D'Asso
Within a half hour of San Giovanni D'Asso, you could be in:
Montalcino - supping a glass of the world-famous red wine Brunello di Montalcino. The views of the Orcia Valley are amazing and can be seen from all parts of the town.
Pienza - tasting a selection of Pecorino Cheese. This small walled Renaissance village is immaculately kept with every house maintaining hanging baskets or terracotta pots full of flowers in all seasons.
Bagno Vignoni - lunching in one of the many superb restaurants or basking in the sunshine at the edge of the bath in the middle of this tiny village.
Buonconvento - meandering through the Mezzadria Museum of Farming. This small but very interesting and interactive museum will interest all those who are fascinated by the past.
Asciano - admiring the 11th century Romanesque basilica of Sant'Agata.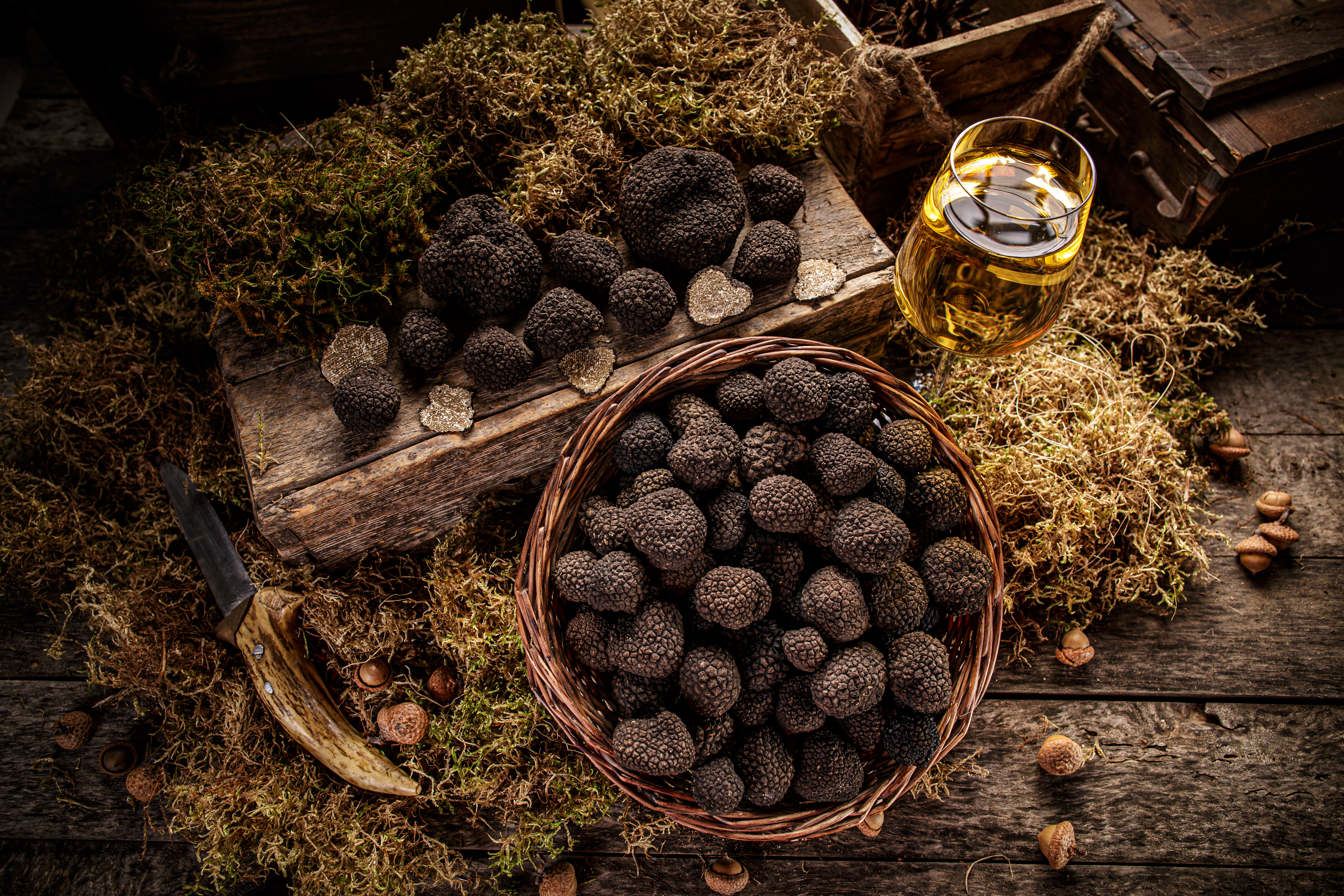 Follow us on social media to stay tuned on new accommodations and blogposts like this.
Book with us! Did you know that Secretplaces always offers the same price as the accommodation? Whether you have found a specific place on our site that you want to visit or you need some help and inspiration on your next destination – you can reach us 7 days a week via email or phone. Of course, entirely free.